INDIVIDUAL AND COUPLES COUNSELING
Hi, my name is Nancy Georges, and I am a Registered Associate Marriage and Family Therapist at Life Practice Counseling Group.
I take a strengths and values based approach with my clients. My developing modalities of choice include, Gottman Method Couples Therapy, Brainspotting, Acceptance and Commitment Therapy (ACT), Hakomi, Narrative Therapy, Somatic modalities, and Sport and Performance Psychology.
My aim is to develop a game plan with each of my clients as to what success will look like in their life, while making room for self-exploration and acceptance of the present moment experience.
Nancy Georges
Registered Associate Marriage and Family Therapist
Associate #108411
Life Practice Counseling Group
Supervised by Carisa Sherwood
LMFT #48768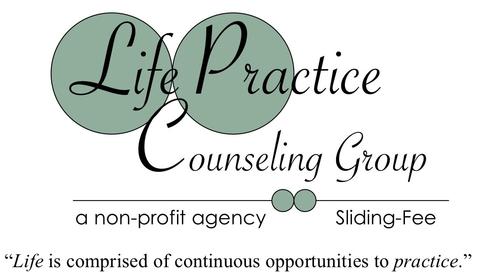 Request a Consultation
Are you ready to get started? Fill out the Request for Services Form and I will get back to you within 24 hours to schedule a complimentary discovery session to see if therapy is the next step for you.