INDIVIDUAL AND COUPLES COUNSELING
Hi, my name is Nancy Georges. I am a Licensed Marriage and Family Therapist #125342.
I take a strengths and values based approach with my clients. My modalities of choice include, Acceptance and Commitment Therapy (ACT), Brainspotting, Gottman Method Couples Therapy, Neurolinguistic Programming (NLP), Positive Psychology, and Sport and Performance Psychology.
My aim is to develop a game plan with each of my clients as to what success will look like in their life, while making room for self-exploration and acceptance of the present moment experience. To summarize Acceptance and Commitment therapy in one sentence:
I am here now, accepting the way I feel and allowing my thoughts, while doing what I care about.
The premise behind ACT is that human suffering exists, and having psychological flexibility allows us to live value centered lives, striving for goals with meaning.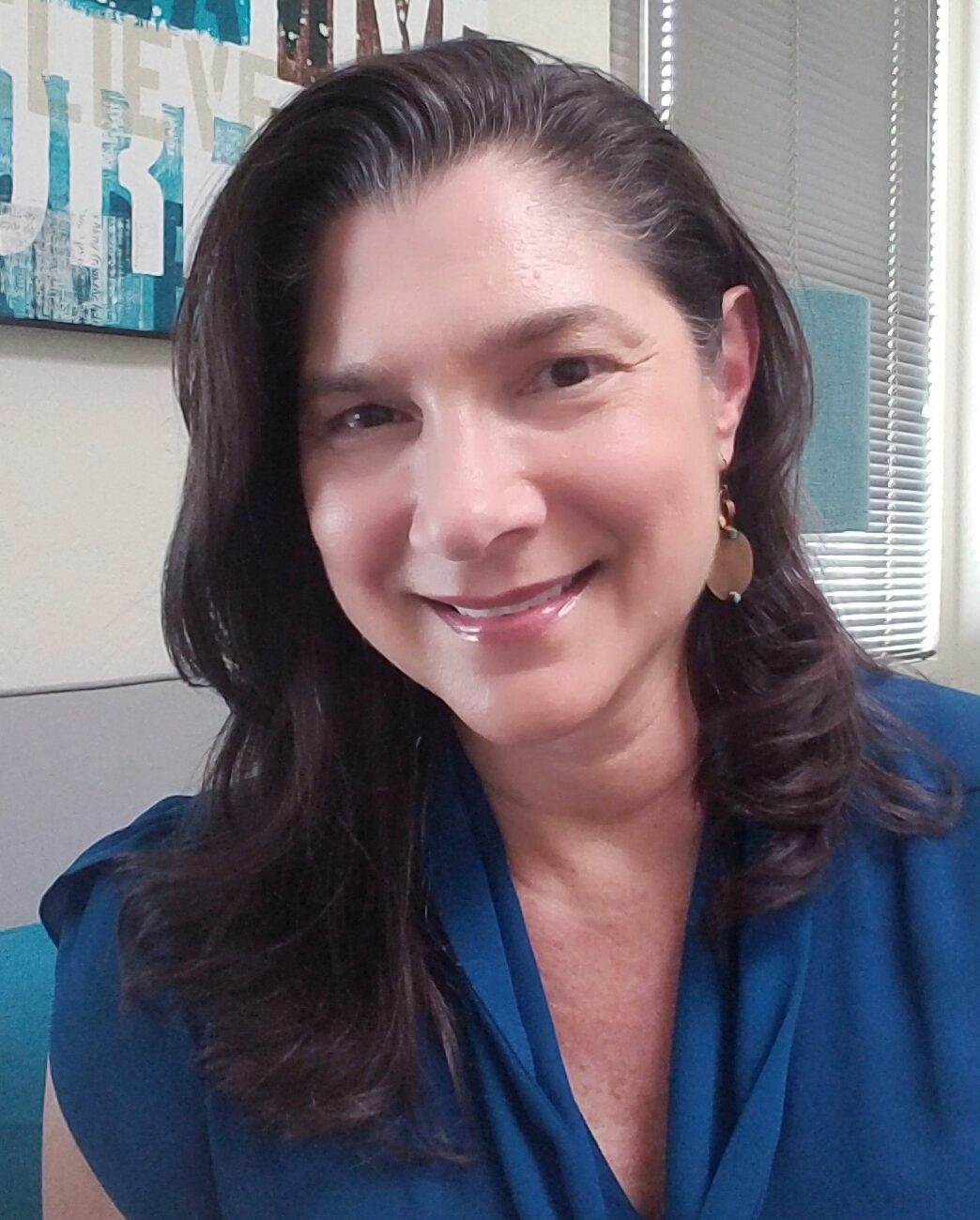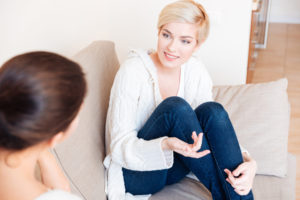 Individual Therapy
I enjoy helping clients build confidence by expanding mental and emotional resources to feel more empowered in their lives. I appreciate my clients being active participants in the therapeutic process and value setting achievable goals. I utilize a variety of modalities to help clients achieve realistic and meaningful goals.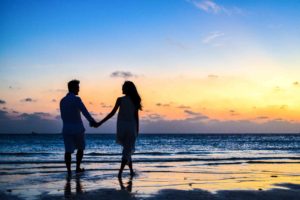 Couples Therapy
I specialize in working with couples, using Gottman Method Couples Therapy. Couples therapy is indeed different from individual therapy. Together we work on creating a sound relationship house using the tools and resources backed by research. Assessing the mental health of your relationship is the first step to the process.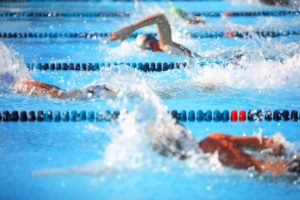 Sport Performance
I work with high-school, college, and adult athletes to improve performance in sport. I enjoy helping athletes reduce anxiety, build confidence, enhance positive self-talk, and improve athletic performance through mental skills training.
Request a Consultation
Are you ready to get started? Fill out the Request for Services Form and I will get back to you within 24 hours to schedule a complimentary discovery session to see if therapy is the next step for you.