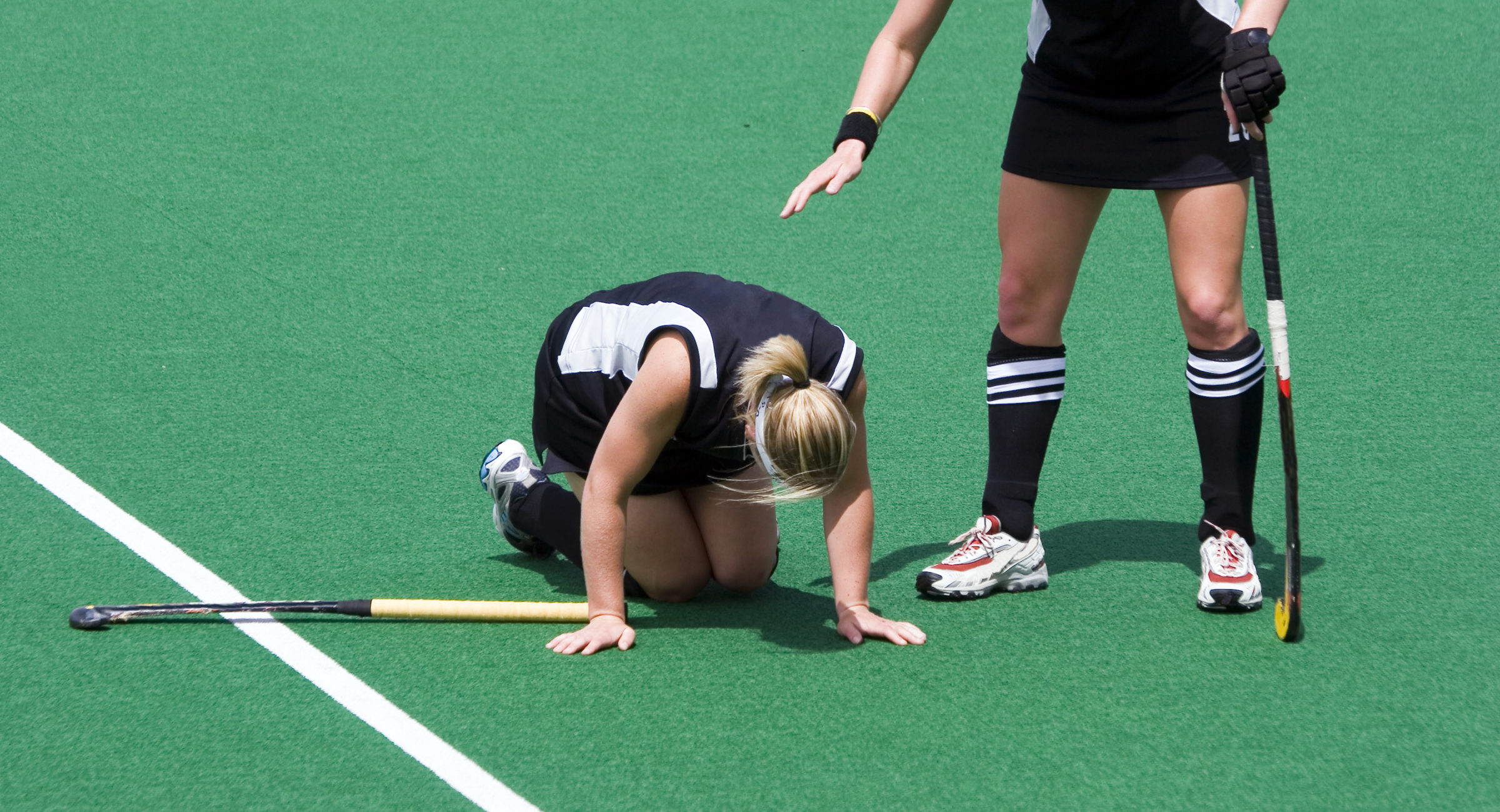 Sports Trauma Recovery
Sports trauma is very different than traditional trauma. Our sports trauma histories include injuries, surgeries, past performance embarrassments, and failures. These traumas are stored in the body. My body based therapy methods will help you to remove these sports traumas from your body. This, in turn, will allow you to perform at your optimal levels.
Sport Performance Expansion
Sports performance challenges are not challenges of the conscious mind. No athlete on game day has a conscious intention of making performance errors. But our sports traumas, injuries, and embarrassments are not just stored in our minds; they are stored in our bodies.
My body-mind methods will help you to release not just the mental blocks but also the traumas stored and locked deep inside the body.
I used a combination of Brainspotting and Somatic modalities to help release trauma stored in the body.
As an athlete for over 20 years, I understand what you are going through during this difficult time in your sport performance career. I aim to help you get back, not just to as good as you were before, but better than you were before, by releasing your body of sports traumas stored inside.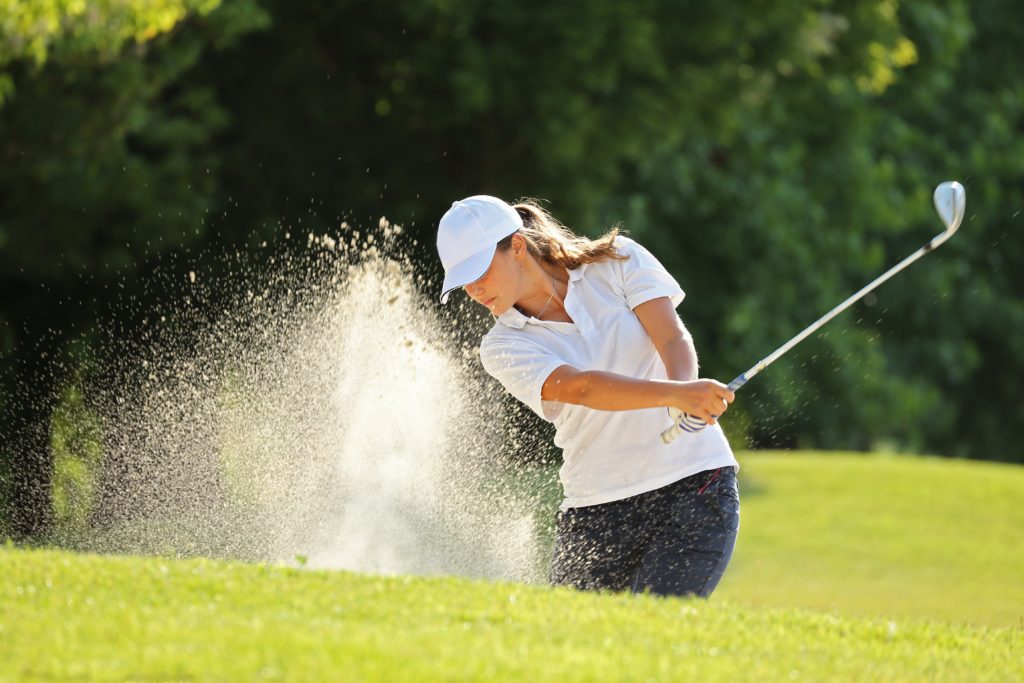 Performance Focus Areas:
Sports Trauma Recovery
Performance Trauma Recovery
PTSD and other Trauma
Performance Anxiety
YIPS - Performance Blocks
Sports Injuries
Overcome Fear of Failure/Success
Breaking Through Slumps
Release Fears/Phobias
Brainspotting
Brainspotting is a brain based therapeutic modality that helps a person to process and release the trauma stored and locked in the body.
Brainspotting is extremely effective for Sports trauma, performance trauma, PTSD, and other traumas stored in the body.
Request a Consultation
Are you ready to get started? Fill out the Request for Services Form and I will get back to you within 24 hours to schedule a complimentary discovery session to see if therapy is the next step for you.