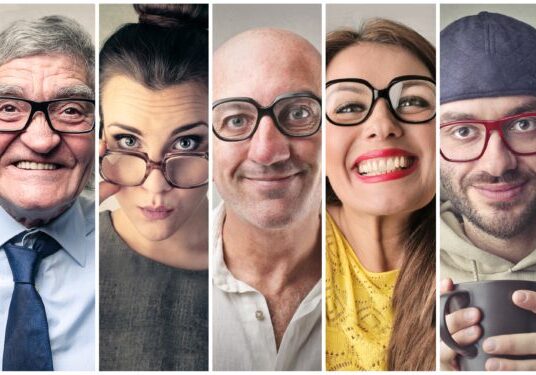 Therapeutic Lens
It is important to find a therapist that is a good fit to your needs. With that in mind, I hope to help you understand my frame of reference in regard to how I hold space for my clients, so that you can make an educated decision on finding the therapist that is the best fit for you.
Of course the best way to explore if we are a good fit to work together, is to have a chat by phone, so that I can learn about your situation briefly and answer any questions you have about therapy.
You As The Expert
You are the expert of your own life. The challenge begins when problems arise and you don't feel much like an expert anymore. That is where therapy comes in. My goal as a therapist is twofold. First, I want to understand your struggles, challenges, and problems in a way that you feel validated and heard. Second, I want to help you move into the direction of empowerment to where you are feeling like the expert again in your own life.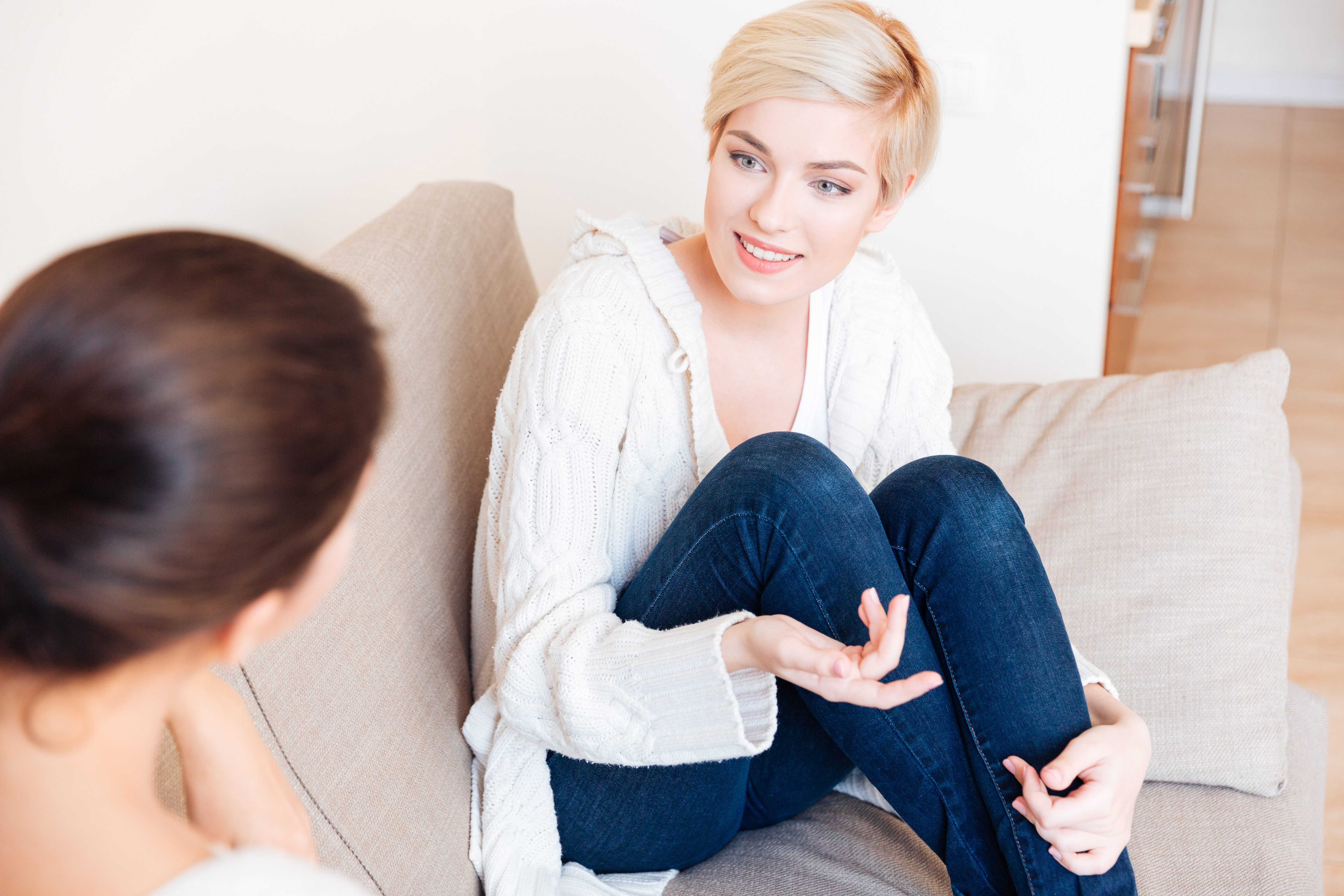 Request a consultation
Are you ready to get started? Fill out the Request for Services Form and I will get back to you within 24 hours to schedule a complimentary discovery session to see if therapy is the next step for you.