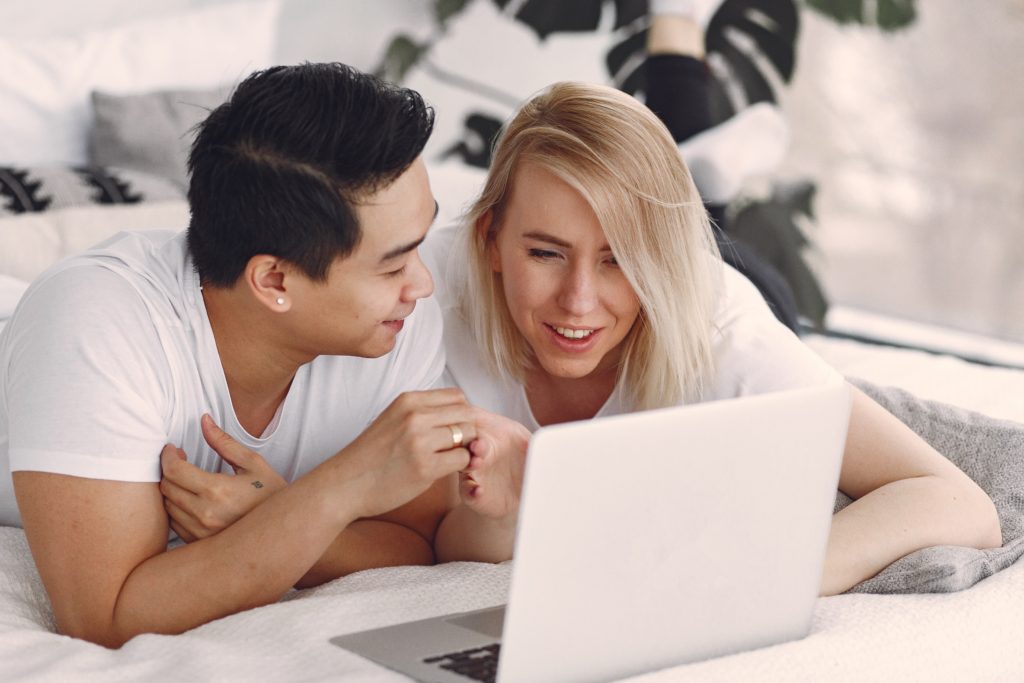 Remote Couples Counseling
During this difficult time we are all going through, you may find the increased closeness of your partner has caused a bit of a crisis of its own. Now may not be the time for exploring personal histories, rather, you may be in need of effective evidence-based tools to help you and your partner get back on the right track.
I offer brief therapy solutions to help you and your partner communicate in ways that support each other, creating a renewed sense of partnership.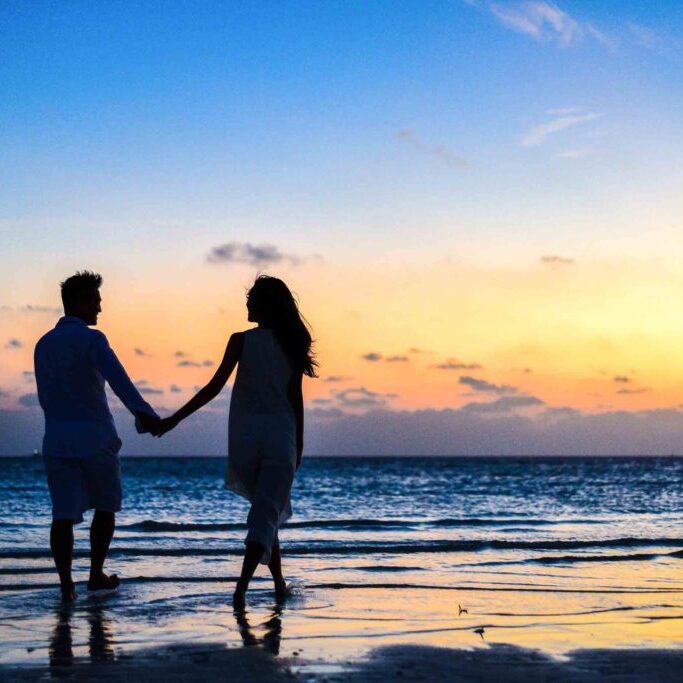 Tele-therapy and Video-therapy
I provide solutions backed by research to help you eliminate the communication styles that get in the way and cause increased anxiety, aggression, anger and feelings of increased sadness and helplessness.
Reach out today to schedule a phone consultation to see if remote therapy is a good fit for you at this time.
Remote therapy can be done via web video session, phone video session, or phone only session. I offer a wide variety of user friendly platforms we can use for sessions for your convenience.
Remote Therapy Options
Remote therapy is great for individuals and couples that are not able to come to my office in Sacramento. If you live in the state of California, remote therapy may be a great solution for you.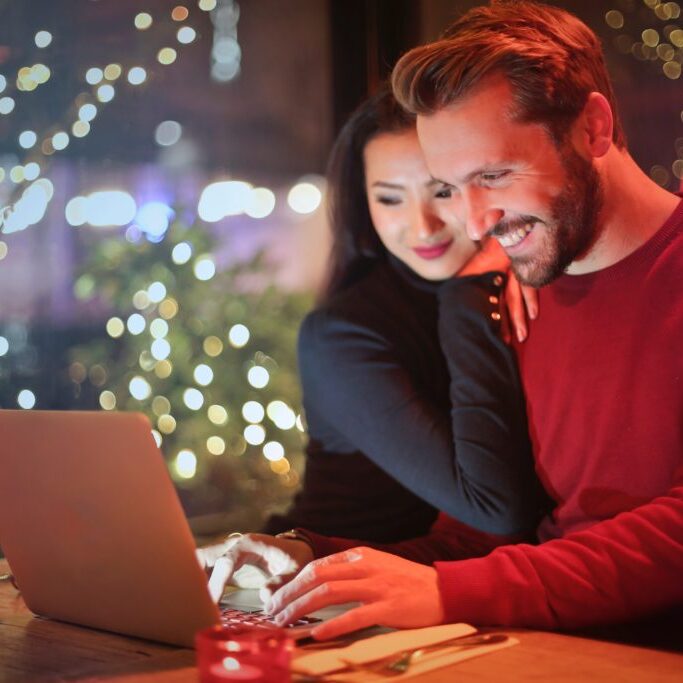 Couples
Couple counseling is available through video or phone sessions. Residents of California can starts couples therapy in the privacy of their own home.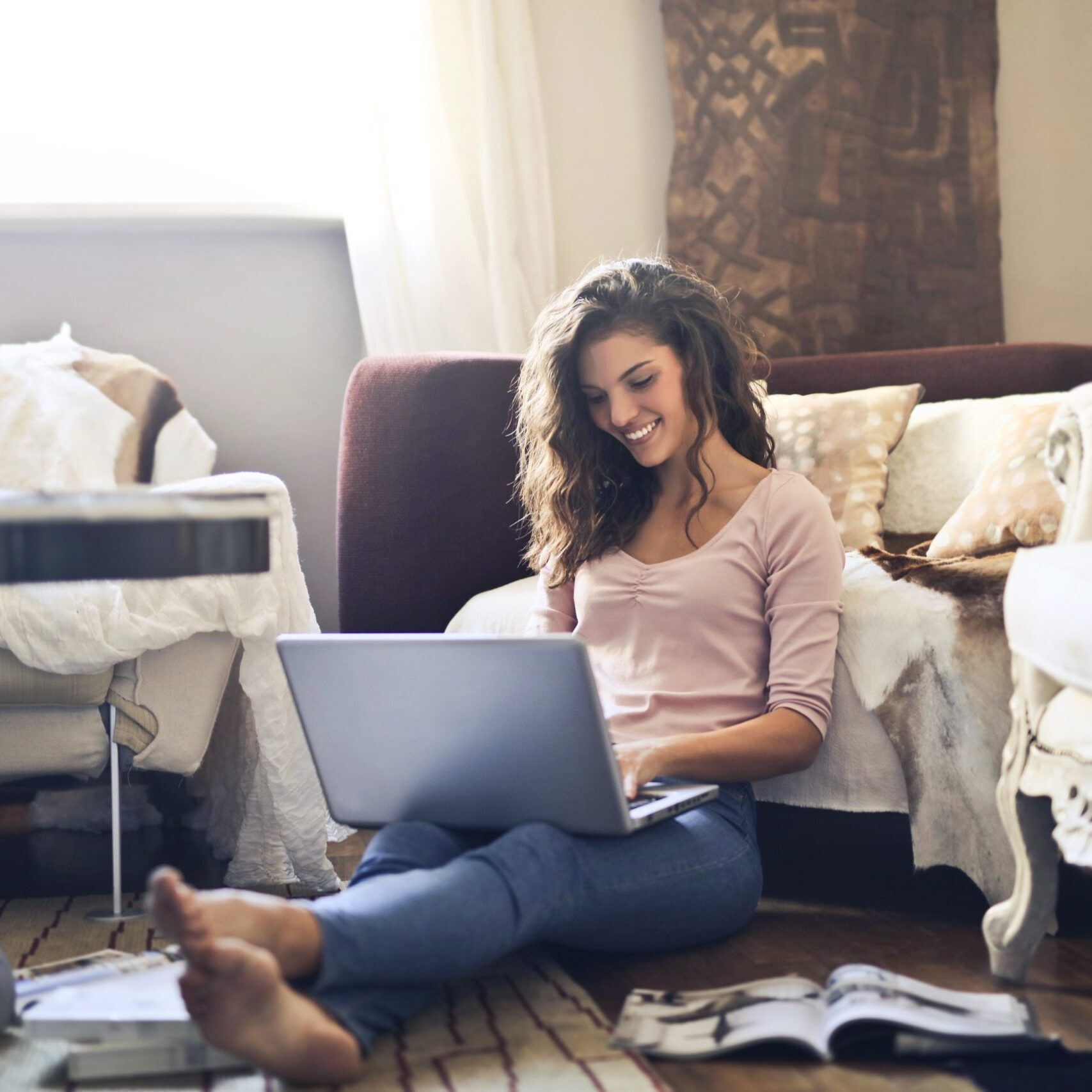 Individuals
Individuals can engage in remote therapy either through video or phone session. HIPAA compliance software ensures privacy.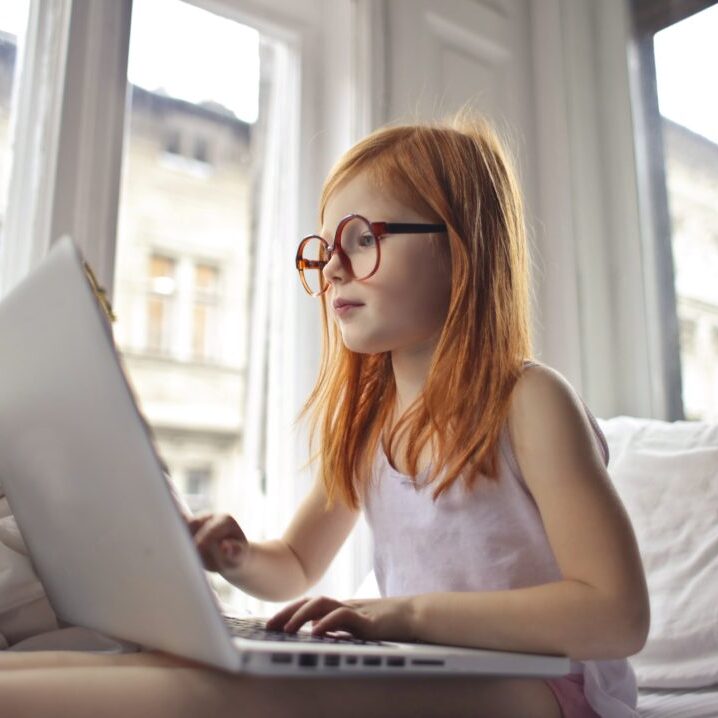 Adolescents
Kids ages 10-17 are able to easily use online platforms to engage in tele-therapy sessions. Easy HIPAA compliant web link.
Request a consultation
Are you ready to get started? Fill out the Request for Services Form and I will get back to you within 24 hours to schedule a complimentary discovery session to see if therapy is the next step for you.