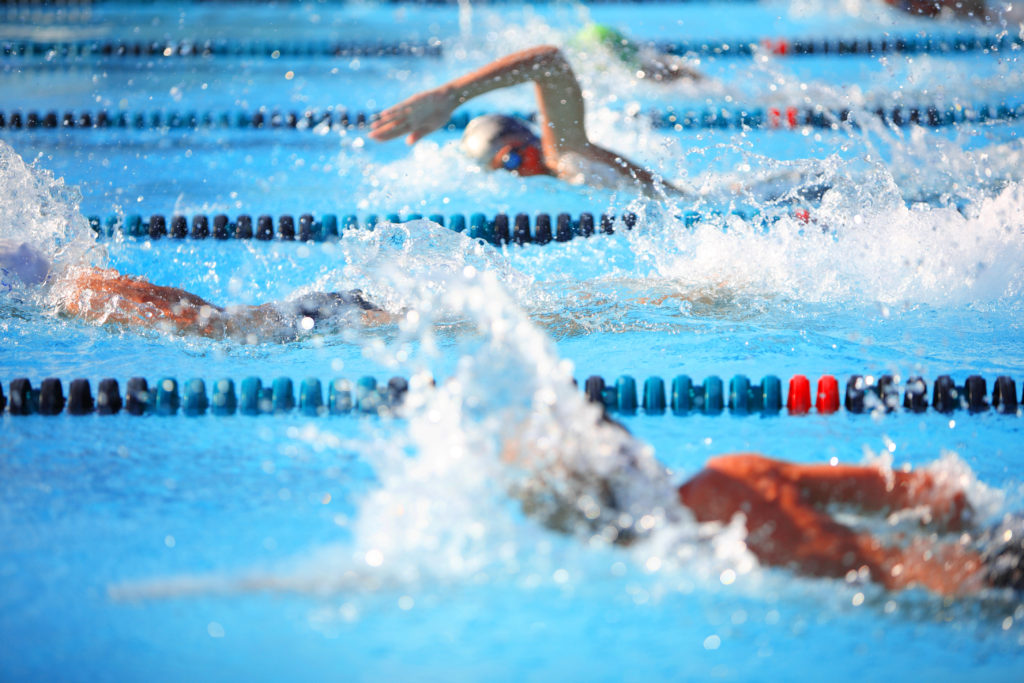 Sport Performance
What mental skills do you need to excel in your sport? Sport performance consulting taps into the most necessary skills you need to help take your athletic performance to the next level.
I specialize in sport performance with high-school, college and adult athletes at a variety of competitive levels. My goal is to help you hone in on the mental skills you need as an athlete to help you excel. I offer tools and resources for all phases of competition.
Areas of Athletic Focus Include:
Performance Enhancement
Building Focus and Concentration
Overcoming Mental Roadblocks
Overcoming Fear of Success and Fear of Failure
Performance YIPS
Performance Anxiety
Sport Related Relational Challenges
Lifestyle Management Around Sport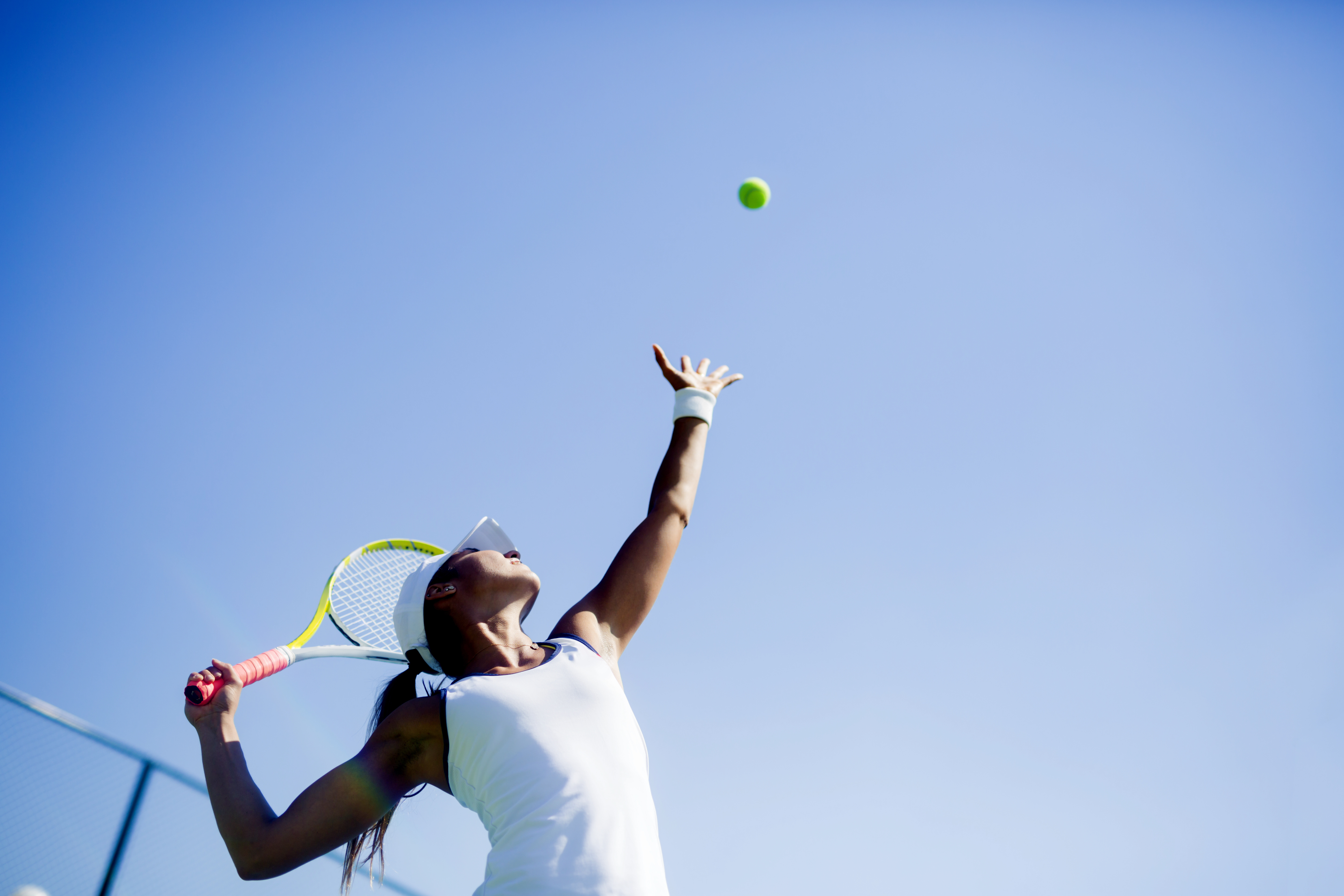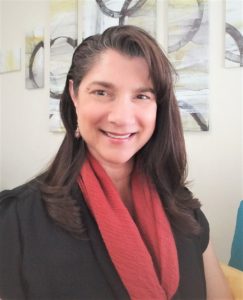 LET'S CHAT
If you are an athlete looking to take your game to the next level, the best way to explore your vision is through a quick phone conversation. I will be able to learn about your goals and vision and be able to give you an idea of what kind of game plan I see being a good fit for you.
Fill out the request form below and let's get the conversation going.
REQUEST A CONSULTATION
Are you ready to get started? Fill out the Request for Services Form and I will get back to you within 24 hours to schedule a complimentary discovery session to see if therapy is the next step for you.